Home Selling Tips and Process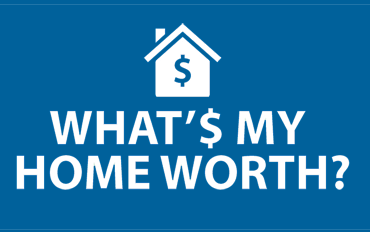 First you need to know what your home is worth in today's market. I will prepare a detailed market analysis for you of your property, showing you the range in which your home will probably sell. Often the price can very based on the buyer's financing situation. Generally sellers get higher prices when they are asked to make other concessions, such as paying a portion of the buyer's loan fees.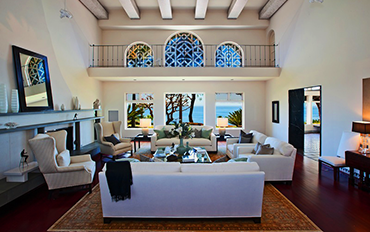 To get the best price for my clients, I help them stage their homes for sale. For example, I have had clients move or remove furniture to make a room look more spacious. Often having the dining room table or kitchen set with china makes a prospective buyer feel more at home. Bright flowers, and fresh paint can help create a positive first impression. I offer my clients the opportunity to view a videotape by one of Washington state's top Realtors on how to stage your home for sale.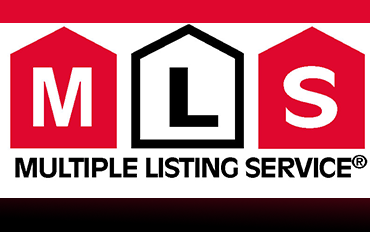 I use the internet, the Multiple Listing Service, and a variety of other marketing tools to expose your home to prospective buyers. Over 80% of listings are sold by brokerages other than the listing broker. This generally results in the seller attaining the highest price possible in the prevailing market. Call me today for a consultation.