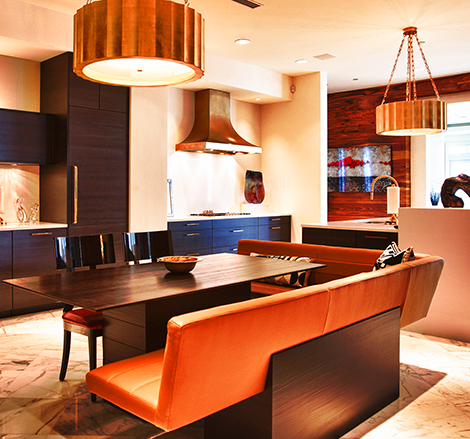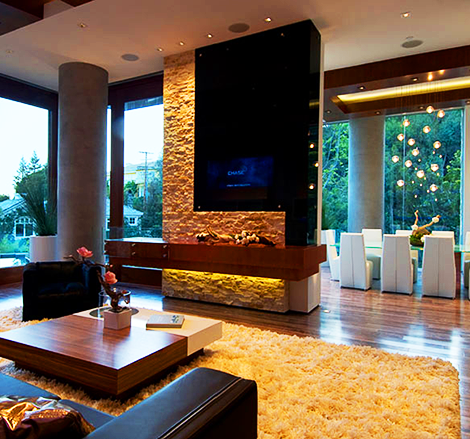 Before you start looking it is important to know your price range. How much cash do you have available for a down payment and closing costs? How much can you afford to pay each month for housing? Your lender will work out which financing is most appropriate for your needs. FHA loan limits are being raised to over $200,000. FHA loans are designed for first time buyers with limited downpayments. A conventional loan often makes more sense for people making large downpayments. Mortgage Insurance is required for all FHA loans regardless of the loan to value ratio. Conventional loans do not require mortgage insurance when the loan to value ratio is 80 percent or less. If you buy a home with a 90% conventional loan, and then have the property rise in value so that the appraised value shows equity of over 20%, you can usually get your mortgage insurance removed (Note: Generally you pay for the appraisal, and you can only use appraisers designated by the lender, and often there is minimum number of months that must elapse before you can have the premium removed).
If you expect your income to increase substantially in the next few years, a graduated payment loan may be the solution. The rate is preset to adjust each year for a 3-5 year period. The first year the rate is below market, the second year it goes up usually 1 point, and the third year fixes for the remaining 30 years of the loan at a rate generally about half a point above the current market rate. There are literally hundreds of loan programs ranging from adjustable to fixed from banks, mortgage companies, credit unions and sometimes even from the seller.
If you currently have a home, should you put it on the market before you buy? What contingencies protect you when you buy a home? Each client's case is different. Usually it makes sense to have your home sold before you buy, but sometimes circumstances result in you buying before your home sells. You can obtain a special "swing" loan that encumbers both properties until your old home sells or you can put contingencies in the offer to protect you.
Part of my job as a Realtor is to help my clients find a lender with the right loan program for you. One family may qualify for an FHA, but not for a conventional loan. In another's case the conventional may be the solution. I have a computer program which monitors the Multiple Listing Service and can alert me when a home meeting your criteria is listed, giving you a head start on other home buyers. I can also send you e-mail packages of current listings directly from out Multiple Listing Service.
Contact me today for a consultation on buying your next home.

Brian Thornton was marvelous. Every detail taken care of professionally and completely. He is masterful in knowing how to make a house look its best. We feel his use of a home staging consultant and professional photographer really made a difference in the quickness and price of our sale. He is also personable and wonderful to work with. We would definitely work with him again.
Kate Perlstein
Home Sold In Lakewood, CA

We couldn't be more pleased with Thornton's service and attention to detail. Thornton delivers from the beginning to the end with ideas, professionalism, and most important – results. Our house sold in less than one week for full asking price. He was a true professional throughout the entire process.
Patrick Pool
Home Sold in Belmont Shore